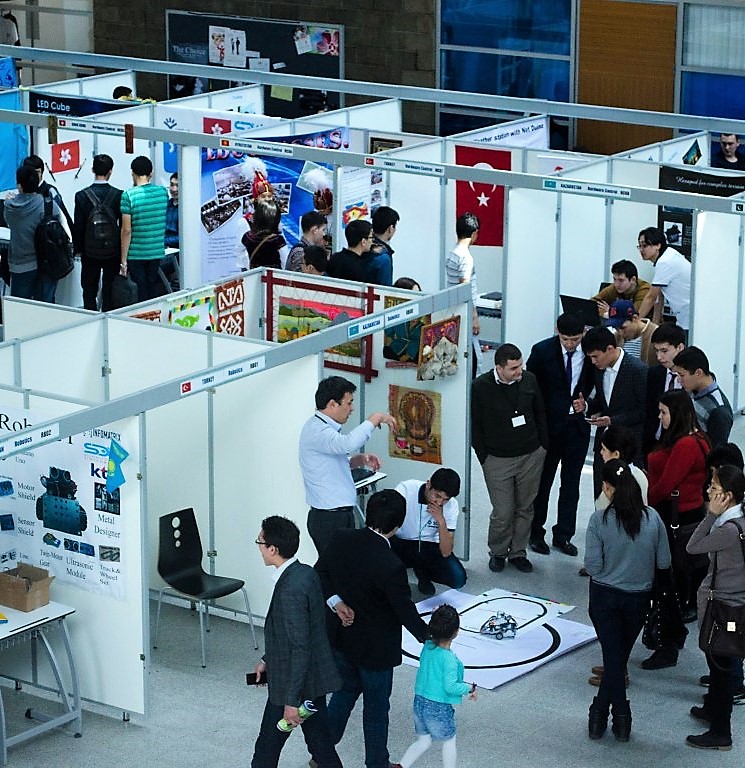 Watch our film 212 Seconds
Schedule: Infomatrix 2023
Schedule for the event is available below!
6th Jun
6 Jun
Opening/Competition Day
Details
Links
10:00 - 11:00
Official opening
SDU Rector's speech, Daryn Director's speech, Faculty of Engineering & Natural Sciences Dean's speech
Join from the meeting link
https://onlinesdu.webex.com/onlinesdu/j.php?MTID=m54aabfade214c7a2f938b7e1bcde50fb
Join by meeting number
Meeting number (access code): 184 002 9494
Meeting password: MGbjQ55qtQ2

11:00 - 12:00
QA Session with juries
Scheduled WebEx meeting for each section, Rules and Regulations briefing
Links will be provided throughout supervisors emails
Schedule will be announced soon!
7th Jun
7 Jun
Competition Day 2
Details
Links
Schedule will be announced soon!
8th Jun
8 Jun
Appeal and Results
Details
Links
Schedule will be announced soon!
About INFOMATRIX
INFOMATRIX is an international computer-based project competition, born from a desire to unite the world's best IT students. The INFOMATRIX-ASIA was originated from the INFOMATRIX competition that is held in Bucharest Romania, in order to expand the horizons of the competition and provide more opportunity for students to participate in. The competition is not just about promoting professional excellence; it also serves to promote intercultural relationship and cooperation, through the involvement of students and teachers from many different countries.

INFOMATRIX-ASIA, as an international and large-scale competition, provides students with many opportunities, such as obtaining higher preferences for admission to the best universities in the world and Kazakhstan. The Ministry of education and science of the Republic of Kazakhstan recognizes and appreciates the medals and certificates received at the competition as technological.

Don't miss this great opportunity to prove yourself in INFOMATRIX-ASIA and become a winner! take advantage of this great chance to prove that you are one of the best.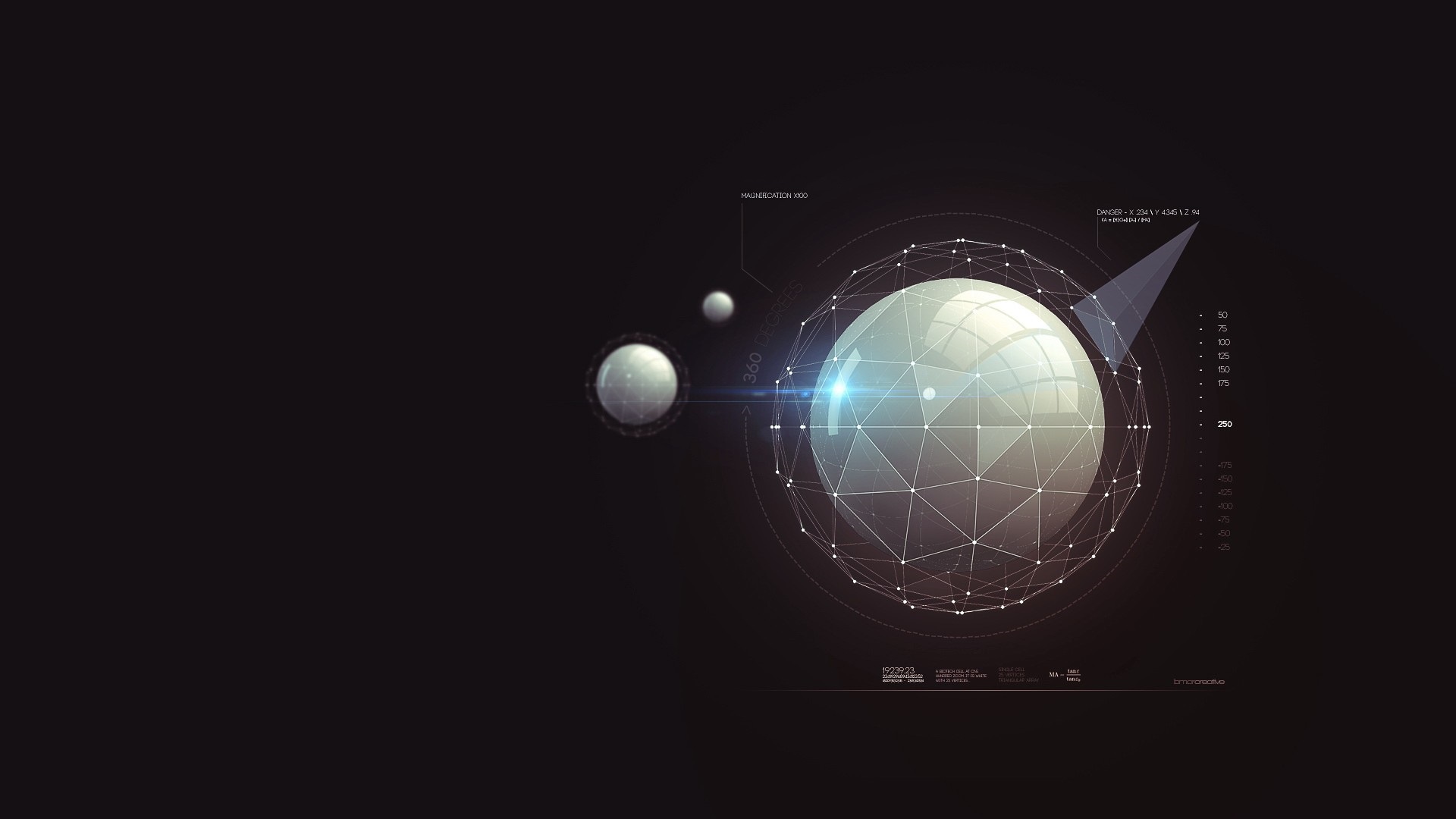 1 April 2021

Online registration and Project submissions!

21 February - 16 April 2020

Project submissions!

3 May 2021

Notification of Final Participants (Daryn)!

5-7 May 2021

"INFOMATRIX-ASIA" 2021 Competition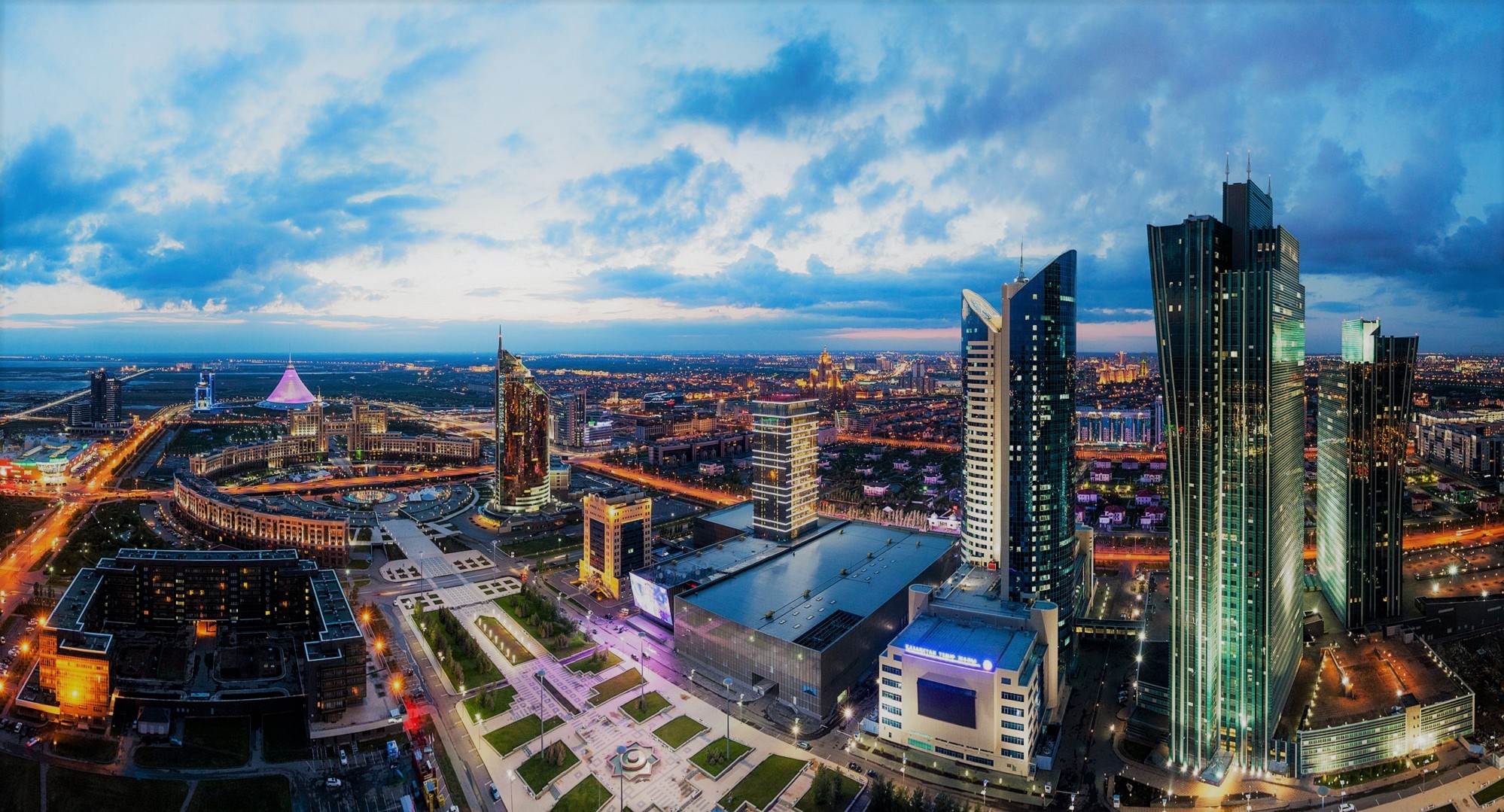 Event Schedule
Watch Promo
The competition lasts 3 days. The first day is designed for arrival and decoration of your stands. Registration and payment can be done at any time during the day. The second day is the presentation of projects. On the third day at 14:30 Closing Ceremony.
DECEMBER 16, 2023 - SATURDAY

Registration / Poster Installation

DECEMBER 17, 2023 - SUNDAY

Opening / Competition
DECEMBER 18, 2023 - MONDAY

Award Ceremony and Closing

MAY 7, 2021 - FRIDAY

Results

10:00 - 18:00

- Award Ceremony and Closing

April 12, 2020 - Sunday

Closing Ceremony

08:00 - 10:00

– Breakfast

10:00 - 13:00

- Award Ceremony and Closing

13:00 - 15:00

– Invited dinner for advisors

13:00 - 15:00

– Lunch for participants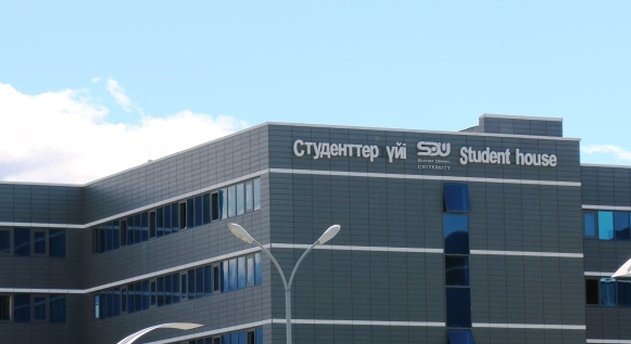 Accommodation
We are inviting participants to stay in our comfortable and modern "Student House" located on the territory of SDU.
The student house of Suleyman Demirel University offers students not only accommodation and meals on the territory of the Smart Campus during their studies, but also the opportunity to improve their social skills and strengthen international relationships.
Email: infomatrix@bil.edu.kz
Give us a call or drop by anytime, we endeavour to answer all enquiries within 24 hours on business days.
Sponsors: